For all class, admission or funding queries please email evergreenoffice@abbotsgreenacademy.co.uk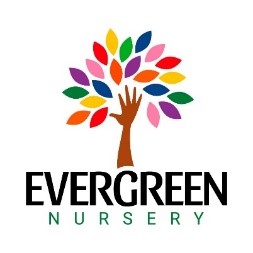 "Look up at the stars and not down at your feet. Try to make sense of what you see, and wonder about what makes the universe exist. Be curious"
                                                                                                        Stephen Hawking
In the Early Years at Abbots Green Academy, children learn within a safe and secure learning environment that equips them for the educational journey ahead. We ensure children are given a range of highly-engaging and enjoyable play-based learning experiences which enable them to become confident and independent learners. 
The above quote encompasses everything that we aim to provide for children in our nursery. We endeavour to offer a curriculum that is based on real life experiences, involves the child and most importantly is planned through careful assessment of their needs and interests.
At Evergreen 'The Foundation Stage Framework and Development Matters are the basis of our Early Years curriculum. The curriculum is split into seven areas of Learning– three Prime areas and four Specific areas: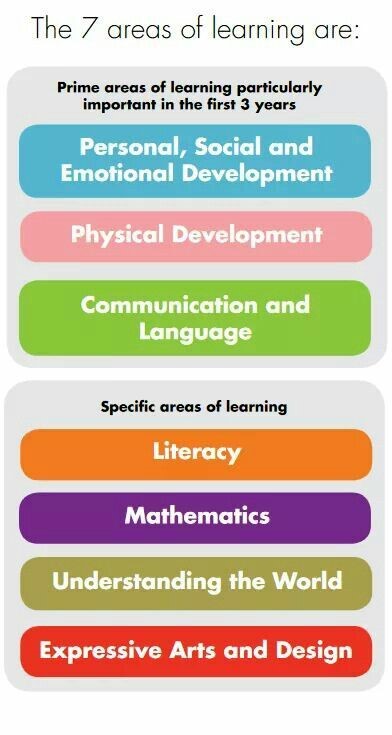 In the Maple Room learning is planned in response to children's interests and it us our job as early educators to inspire and nurture curiosity in every child. This is achieved from the learning environment where every child's play is valued and meaningful and through the questions we ask.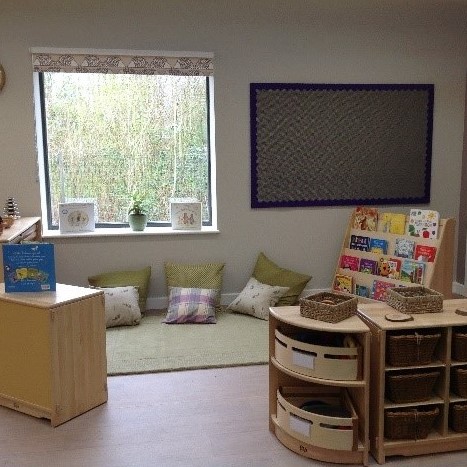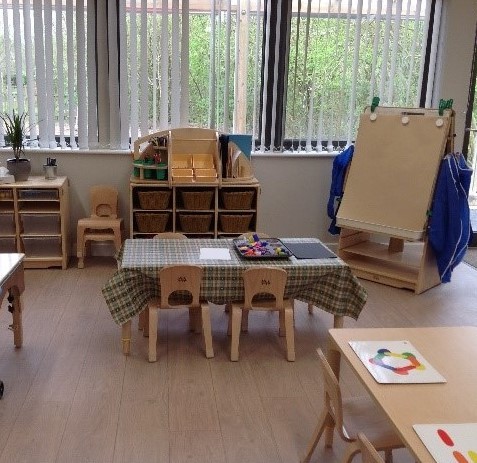 The Maple Room uses a key person approach. This means that each member of staff has a group of children for whom she/he is responsible. Along with the room leader the child's key person will be the person who works with parents to make sure that what we provide is right for each child's particular needs and interests. When a child first starts at the setting, she/he will help the child to settle and throughout the child's time at the setting, she/he will help the child to benefit from the setting's activities. The child's key worker will be assigned as part of the transition process.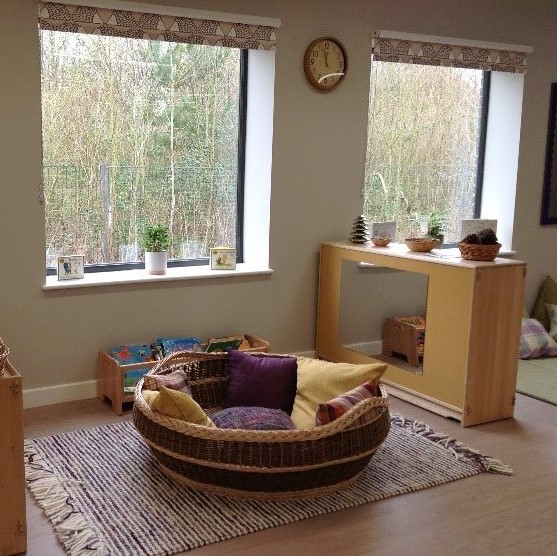 In the Oak Room we continue with developing a child's curious mind by incorporating authentic resources, recycled materials and loose parts. Incorporated alongside are opportunities to further develop their skills and knowledge as they prepare for making their transition into Reception.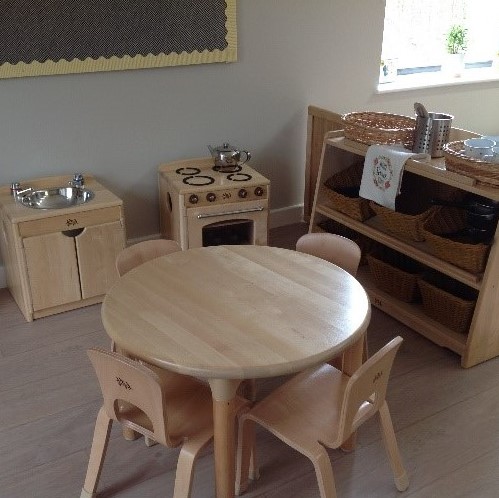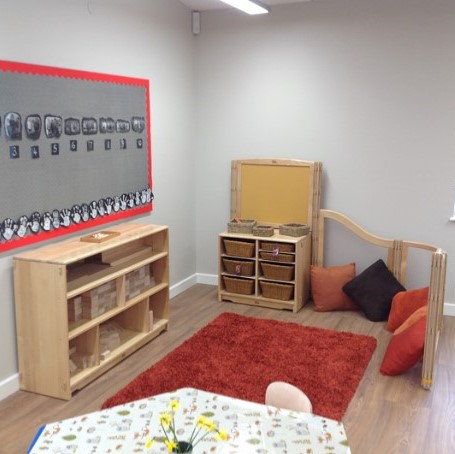 .